Visiting Nurse Services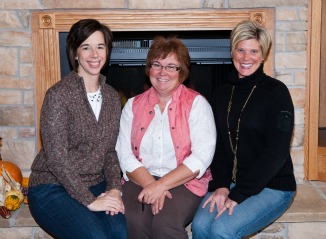 Southwest Healthcare Service's Visiting Nurse Services provides comprehensive in-home care and supportive services for elderly, disabled, or chronically ill clients and their families. Visiting Nurse Services is a Quality Service Provider.
Visiting Nurse Service's caring employees offer a variety of services ranging from basic assistance with activities of daily living to advanced medical treatment while allowing individuals to live their lives where they want to most - in their own home.