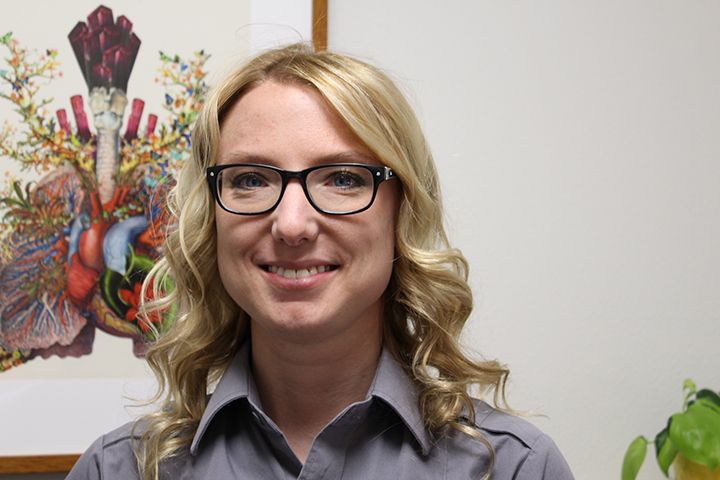 Emily Halleen, manager of the Bowman Ambulance Service with Southwest Healthcare Services, has recently completed her education and passed her necessary test and is now a nationally registered paramedic.
Halleen received her education through the North Dakota State College of Science in Wahpeton, and spent many hours traveling for class, clinical education, and testing. She earned the certification 15 months after beginning her education.
As a nationally registered paramedic, Halleen has now earned the highest, ground level ambulance certification, and qualifies her to administer advance care for the patients she's treating. The new certification also allows Halleen to host a wider range of continuing education courses for volunteers and staff.
For a Halleen, this a career advancement, but she also said she wanted to get this certification because she knows there is a need for this type of skillset in a rural setting. The distance is greater in a rural setting and being able to administer advance care to patients on their way to the healthcare facility can be crucial.
Halleen credits her staff with being so accommodating to her travel schedule while she completed her course work and testing, and also wanted to give her appreciating to the Sunrise Foundation for financial support.
Halleen is now one of two nationally registered paramedics with the Bowman Ambulance and said a third staff member will be starting their education shortly.