Neurological Services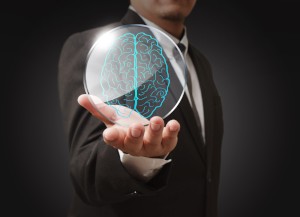 Southwest Healthcare Services is proud to announce its clinical neurological services. Jessica Slone, FNP, trained under a board-certified neurologist and gained experience in non-invasive and minimally invasive treatments for multiple neurological disorders.
Disorders that Slone can treat include:
Migraines
Chronic Back Pain
Joint Pain
Diabetic Neuropathy
Multiple Sclerosis
Parkinson's Disease
Dementia/Alzheimer's Disease.
Contact our office at 701-523-5555 to schedule your consult today!