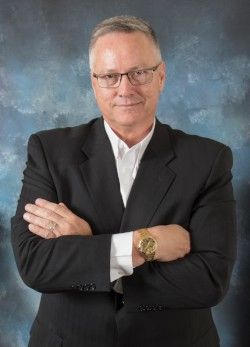 It is election time, and in five short weeks on June 12, you the people of Bowman will be asked to cast your vote for the Renewal of a 1% City Sales and Use Tax Ordinance Designated for Health Care.
I strongly encourage you to vote YES, and renew this ordinance.
Appearing on the ballot as Bowman City Measure No. 1, this is an important source of funding to ensure the quality of your local health care is top tier caliber.
It is not a secret that Southwest Healthcare Services has had some trying times in the last year. I assure you the money generated from this ordinance does not go towards our day-to-day expenses. It directly funds upgrades and the maintenance of many of the tools used to diagnose and treat a wide range of ailments and injuries.
Furthermore, these funds are only distributed after an approval process by your city commissioners.
Also, I would like to point out that you the voters have been very loyal to the health care in Bowman in the past, as evident by your approval of the ordinance since 1994. The vote this year would not raise the amount of tax you would pay, it would just renew it.
As CEO of Southwest Healthcare Services, I am undoubtedly bias towards this vote. However, I know that this ordinance directly goes toward the level of care our facility can offer to you. This is why I am asking for your support.
Rural health care is growing increasingly volatile, and communities like Bowman, that continue to support their facilities, are the ones that thrive in difficult times.
Again, I urge you to vote YES on Bowman City Measure No. 1, and help Southwest Healthcare Services take care of you and your family the way they deserve.
Thank you,
Jerry Wiesner, CEO
Southwest Healthcare Services