Southwest Healthcare Service's Cardiac Rehabilitation program offers focused programs to help cardiology patients improve their fitness levels and return to as much of a normal and healthy lifestyle as possible.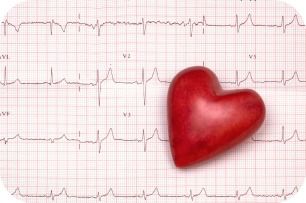 Cardiac Rehabilitation is a medically supervised program that can help each patient restore his or her optimal health after a heart attack, heart surgery, stable angina and other pre-existing cardiac conditions that have caused damage to the heart muscle.
Certified staff can help the patient begin an exercise program that is effective, safe and appropriate for the individual's health, age and physical activity. Our goal is to make the most of rehabilitation by enhancing the overall quality of life through education, exercise and support while caring for the patient in a friendly and supportive environment. With the assistance of skilled professionals, patients are able to improve their cardiovascular health and alter the progression of heart disease.