Did you know that Medicare covers a one-time "Welcome To Medicare" visit, as well as a Wellness Visit once a year? There is no co-pay or deductibles associated with either of these appointments and is a great way to manage your care, even if you are healthy!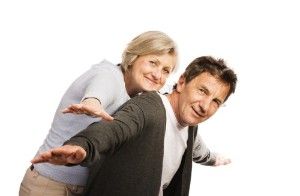 What is Included in Your Wellness Visits?
Blood Pressure Monitoring

Weight Managment

Vision Screening

Screenings to Detect Depression, Risk of Falling and other Potential Problems

Future Healthcare and Wellness Recommendations

Advanced Care Planning and Directives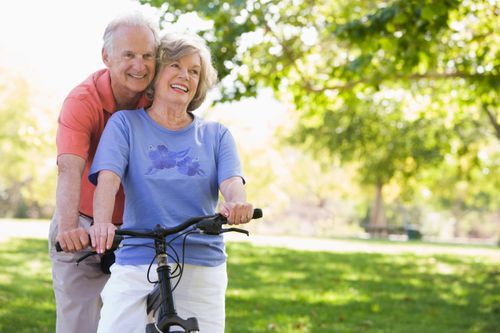 Why Get an Annual Wellness Visit?
You get your car routinely checked, why not get yourself routinely checked? Preventative care is the best medicine to being as healthy as you can be during your retirement years. Annual Wellness Visits can help detect issues before they take over your lives. It identifies risks before they become a problem.
What is the cost of the Medicare Annual Wellness Visits?
Many private insurance providers and Medicare will cover an Annual Wellness Visits without any co-pays or out-of-pocket cost. However, if there are any recommended treatments stemming from your Annual Wellness Visit, these services may have co-pays or out-of-pocket costs.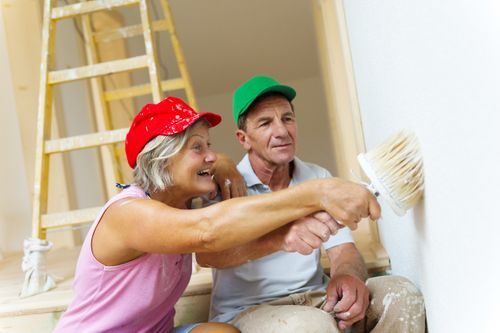 What types of preventative services might be covered during the Medicare Annual Wellness Visit?
Bone Mass Measurements

Cardiovascular Disease Screenings

Cancer Screenings (Colorectal, Prostate, Lung, etc)

Counseling (Tobacco, Alcohol, Obesity, etc)

Vaccinations
What to expect during your Medicare Annual Wellness visit.
During you Medicare Annual Wellness Visit you and your provider will discuss your current health status and map out a health plan for the future. You'll go over medications and vaccinations and will be asked a set of standard questions. You will also set some goals and be given a variety of things to look for regarding your health so your provider can treatment problems early on. When you're finished you'll be given a personalized healthcare plan to take home and will have a set of recommendations set by your provider to follow.
What to bring to you Medicare Annual Wellness Visit.
Bring as much information regarding your health as you can so your provider can get the entire picture of you health history.
Some items to bring incude:
Any medical records including immunizations
Any family health history
A complete list of your medications
A current list of all of your providers including specialists
Any questions you may have for your provider