Diagnosis of any sleep disorder begins with your healthcare practitioner through a physicial examination and personal history. If further diagnostic work-up is required, a sleep evaluation study may be conducted locally at Southwest Healthcare Service's hospital through Winmar Diagnostics.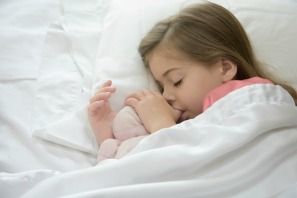 Winmar Diagnostics, out of Fargo, North Dakota, specializes in ambulatory and inpatient sleep disorder testing. Winmar has contributed to national standardization of ambulatory polysomnography, and works closely with local hospitals and healthcare practitioners to provide patients with diagnostic and therapeutic evaluation necessary for treatment of sleep breathing disorders.
Sleep Apnea is the most common of the sleep disorders. It's estimated that up to 15% of the population has respiratory-related sleep problems. The most common of these is Obstructive Sleep Apnea.
Patient education and continual follow-up after a sleep disorder diagnosis ensures that each patient achieves some form of relief. Their treatments can include behavioral therapy, weight loss, the application of continuous positive airway pressure during sleep, the judicious use of medicines or, in some cases, surgical intervention.
Make an appointment with your healthcare practitioner at Southwest Medical Clinic to discuss how a sleep study may help you sleep better. For more information, visit Winmar Diagnostics at www.winmarsleep.com.