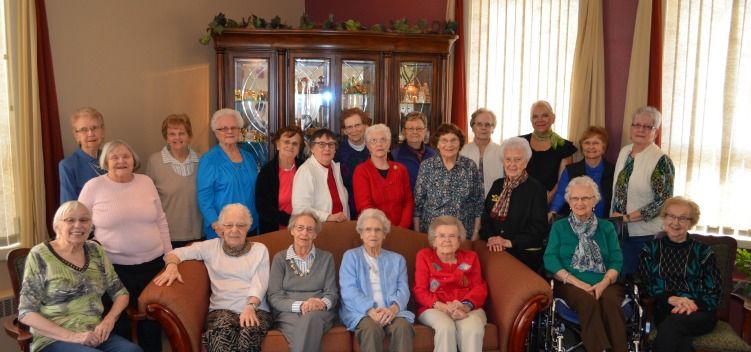 Known by the entire community for their Annual Pie Social, the ladies of the Southwest Healthcare Auxiliary are true supporters of local healthcare. Members of the auxiliary assist the organization with the mission of serving patients and residents with the spirit of compassion.
Along with their Annual Pie Social, Southwest Healthcare Auxiliary also host a Christmas Bazaar at the long-term care facility in December to raise money to support their many projects throughout the year.
In appreciation of the dedicated employees at Southwest Healthcare Services, the Auxiliary members host an Annual Appreciation Tea in May. In addition, the landscaping of the healthcare campus is enhanced every summer with the financial support from the Auxiliary to purchase flowers and plants.
Southwest Healthcare Auxiliary meets every month, except in July. Meetings are held the 2nd Wednesday of at 1:30pm in the dining room of Sunny Apartments. New members are welcome.