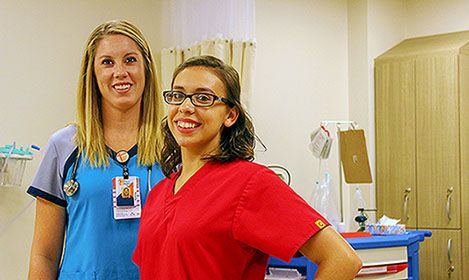 Join the Team!
Thank you for your interest in Southwest Healthcare Services! As an organization dedicated to providing its patients with top quality care, in a rapidly expanding community, Southwest Healthcare Services is seeking talented, compassionate individuals interested in a rewarding career.
Passion. That's the common attribute of those that work for our organization. We are dedicated to helping the people who utilize our services. If you're ready to make a difference, browse our openings or upload your resume and tell us your interests. We'll consider you for future opportunities.
Positions Available
Seeking a Full-Time Business Office Medical Insurance Processor for Southwest Medical Clinic and Hospital. Click link for additional details.
If you are interested in a position at Southwest Healthcare Services, please review the two documents included under the Application Process tab and then complete our online Employment Application form by clicking the below link.
Click Here to email Human Resources